Rachel Simpson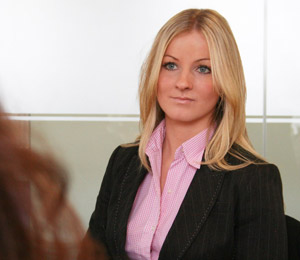 My role within Bernard Campbell and Company is very much of a court based nature. I attend Court on a daily basis and therefore I understand that for many people attending court can be a very daunting and nerve wracking experience. As your legal representatives we feel that for you to get the most out of your day in court it is crucially important that you feel reassured and confident during your attendance. I will be there to help you understand the procedure of what is going to happen throughout your attendance and answer any questions you may have.
Sometime I am the first person you will see in an emergency situation and I will stay with you throughout your case dealing with various aspects of it.
I act as the liaison with your solicitor and barrister and this helps to keep your costs down as well.