wills & probate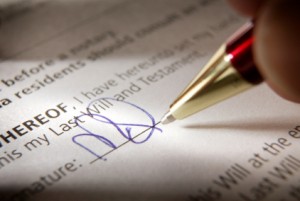 Have you made a Will? Are your affairs in order? Your family may face legal difficulties after you die if you have not made a Will. We can advise you how best to provide for family and make provision for inheritance tax.
If someone close to you has died we can assist you in the administration of their estate. If you have been left out of a Will or if there is no Will, we can advise you of your rights.
All matters will be treated with the strictest of confidence and you may be entitled to legal aid.